We , in New Zealand , have the ultimate in access to Lakes and Oceans. Hence we are represented by the World's best sailors, Kayakers and so on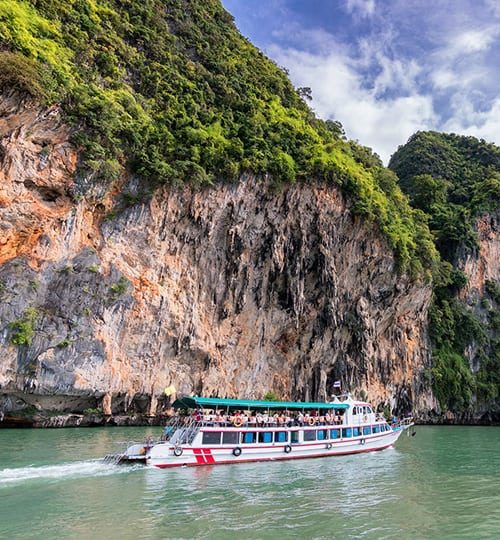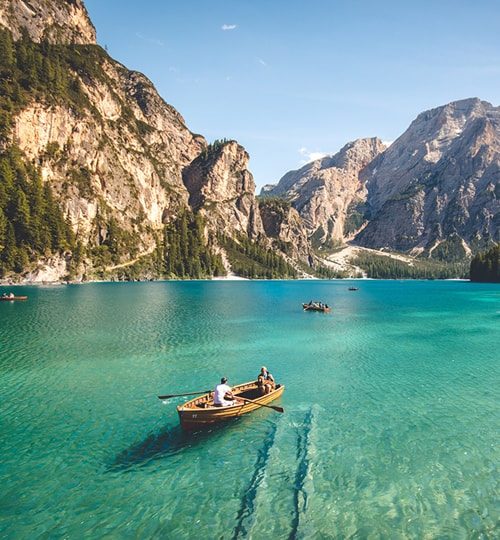 The Northern Hemisphere Olympic Ski teams train in New Zealand. We have hundreds of acres of superb terrain in the North Island and South Island. Heli skiing  and cross country are popular ways to experience the Wild South.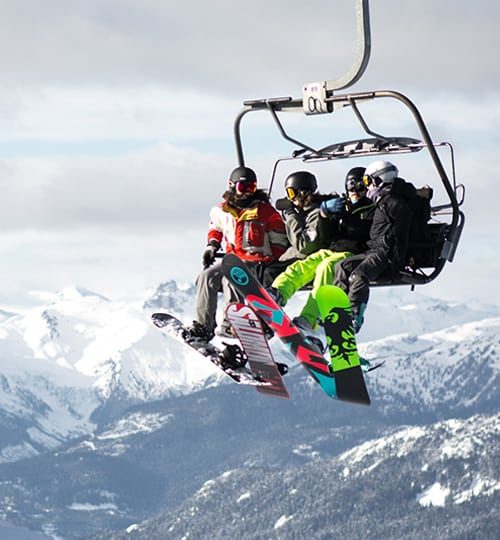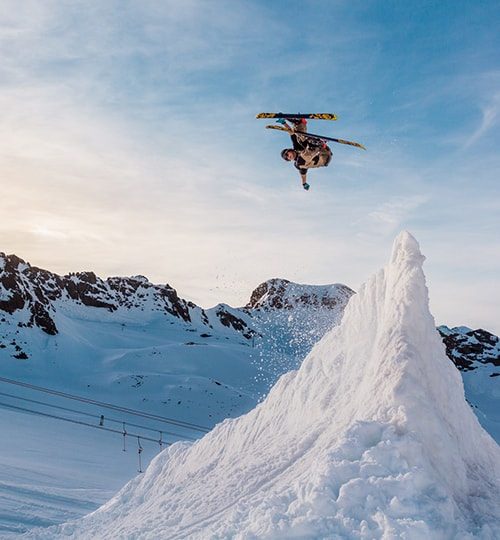 The outdoors beckon . Hiking and tramping is a big part of our heritage. Trails abound. Wildlife and dawn choruses are some of the best experiences anyone can have.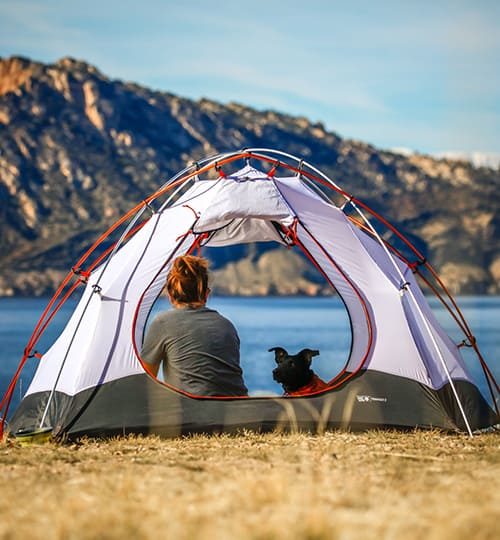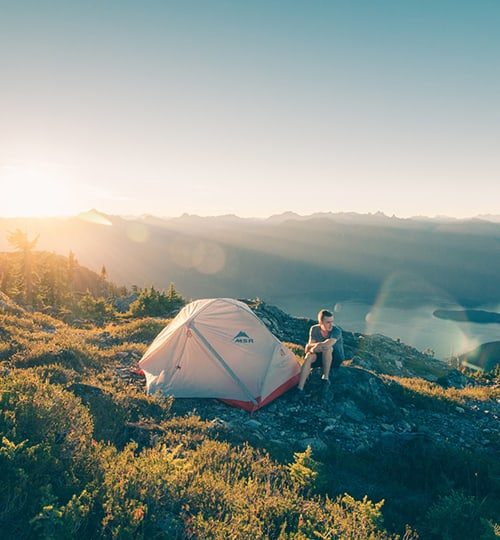 Twinkl is a global publisher of educational resources. This will link you to the "Get up and Walk" campaign