It's Time to Start Your Adventures
Contact us to see if we can help you in organising your adventure. Contact us if there's a full res image you would care to purchase .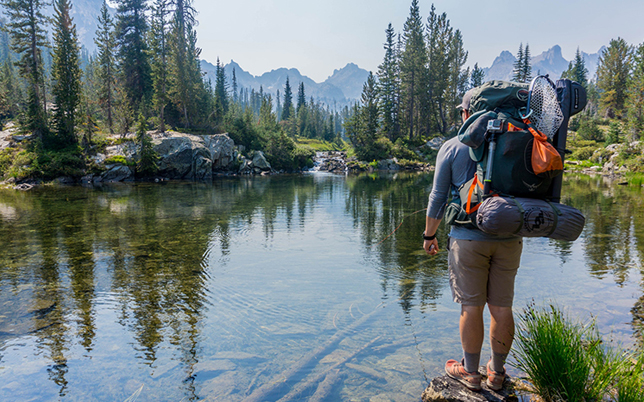 Backpacking Trips
Advice on where to go for the ultimate experience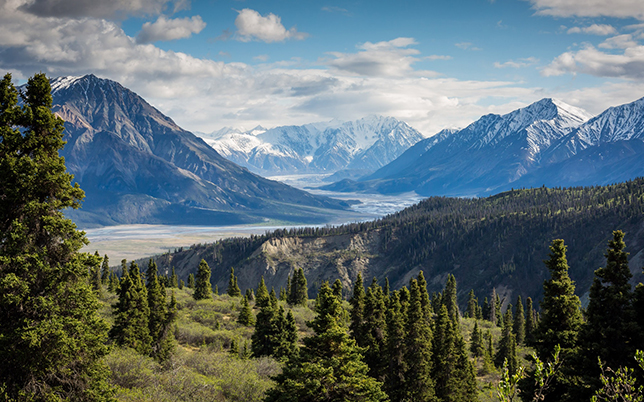 Family Hiking Trips
There are so many hiking themes from easy to challenging for the fit.
Water Sports
To get those sea bird photos you need access to a safe boat.We have this covered.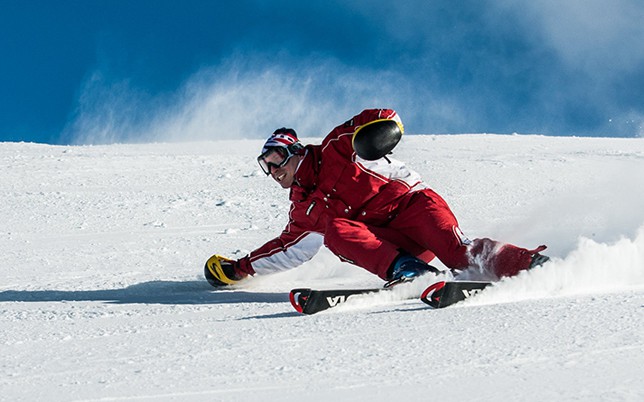 Winter Sports
Over the winter we have luxury private accommodation at New Zealand best ski resort.
Everyone benefits from the excitement of adventure. The link between the outdoors and health outcomes is clearly established.
Personalised bespoke adventure