"The natural world is the greatest source of excitement. The greatest source of visual beauty. It is the greatest source of so much in life that makes life worth living."
Sir David Attenborough.
Subantarctic Islands Happily the weather was perfect for our Heritage trip to the Snares Islands, Auckland Islands, Campbell Island, Antipodes Islands and Bounty Islands. Rock formations, wildlife, Zodiac excursions
Read More »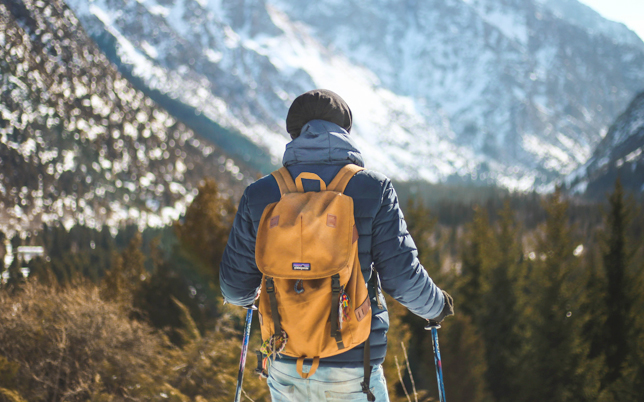 Finding New Zealand Birds
So many adventures along the way
Finding Australian Birds
Distances are vast in this arid country.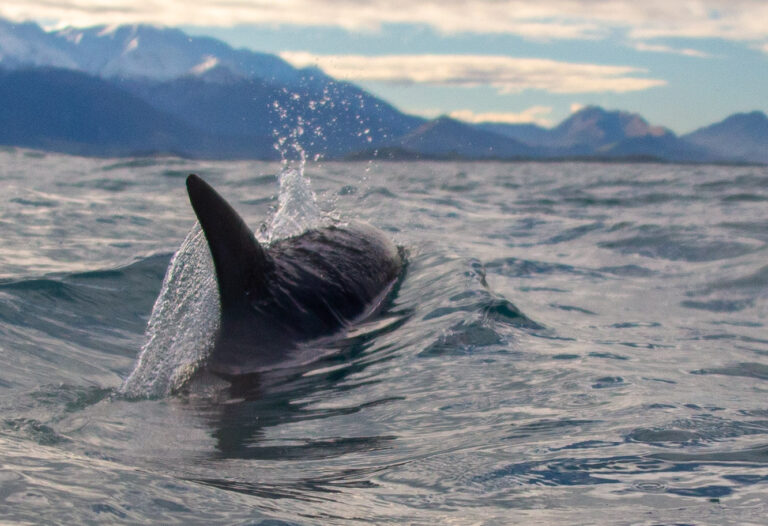 Australasian Cetaceans
Our corner of the world is amazing.
Latest New Zealand Birds Seen
Get the magic 200 bird species  and more
Upcoming Tours & Destination
A small group of dedicated Bird Watchers, twitchers and Photographers are on a 10 day trip to the Kermadec Islands.
These are in  New Zealand territory and should provide opportunities to see some rarities and add them to our lists.