This is our country, Aotearoa, New Zealand. Getting around is super easy. Finding wildlife  and getting the magic 200 bird species has never been easier.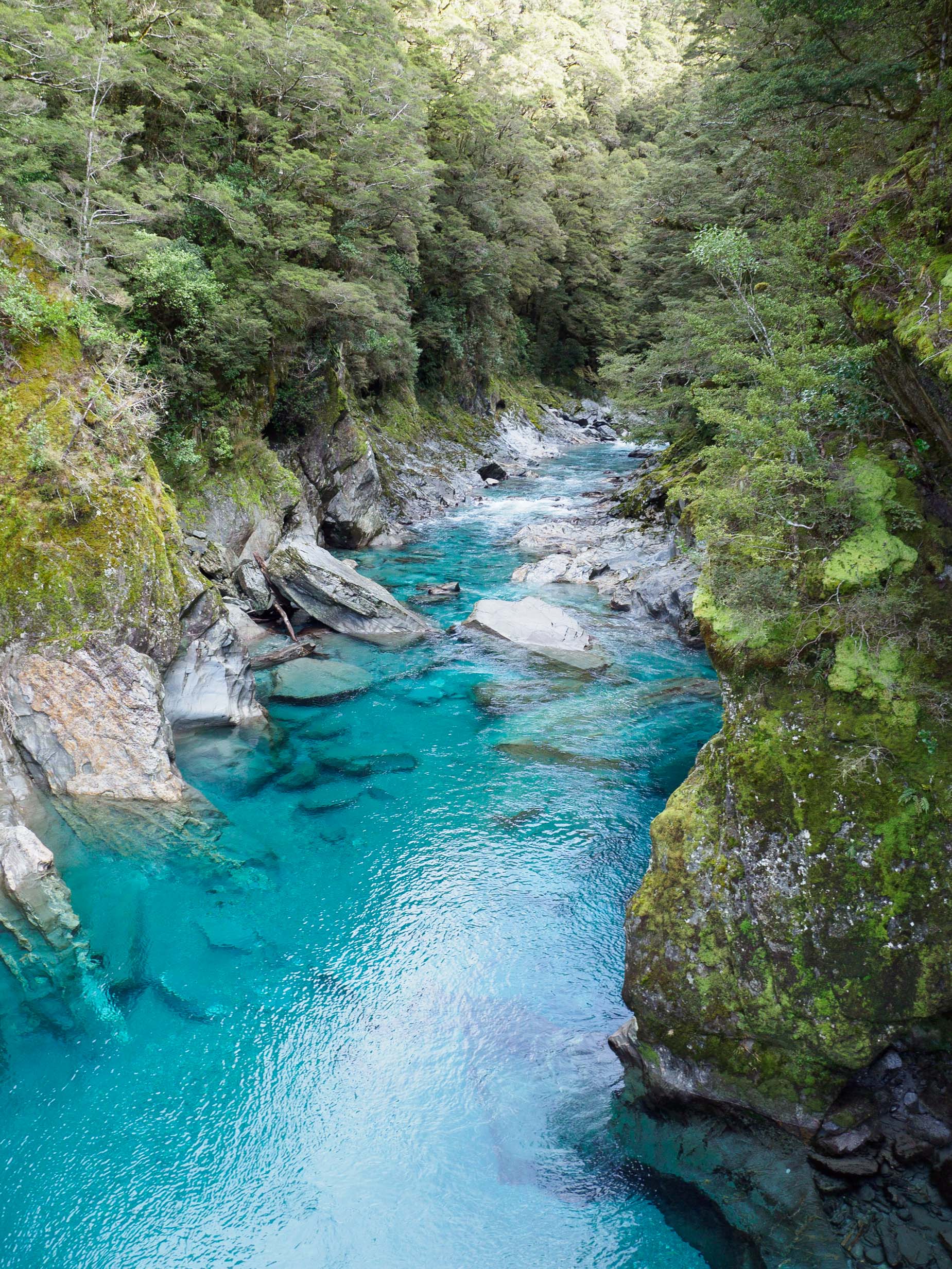 Extraordinary Experiences
We want to share the excitement generated by discovering rare species and showcase why our environment is vital to our health. Check out our birds and sea life.
To be honest in our portrayal of the natural world as we know it. To share our knowledge and to support conservation efforts.